If none of the above training packages suit your professional needs, please get in touch via the contact us page to discuss a tailored training package.
early foundations
earlyfoundations.co.uk
Training available
Supporting and Developing Quality Provision for 0 - 2's
Supporting and Developing Quality Provision for 3 - 5's
Someone Special - The Importance of the Key Person 
The Unique Child - Individual Learning and Schema's
The Emotional Environment - Supporting Young Children's Personal, Social and Emotional Development
The Powerful Impact of the Outdoors - a Look at Quality Outdoor Provision and Forest School.
Advice and support ........ a reflective approach to developing early years practice.
Advice and support could help providers with some of the following issues :-
Completion of the Early Years Self Evaluation Form (SEF)

Audit of provision and follow up action planning.

Creating an Enabling Environment – Emotional & Physical

Continuous Provision

The Role Of the Adult
Again, if none of the above meet your requirements, please contact us so we can discuss your specific needs.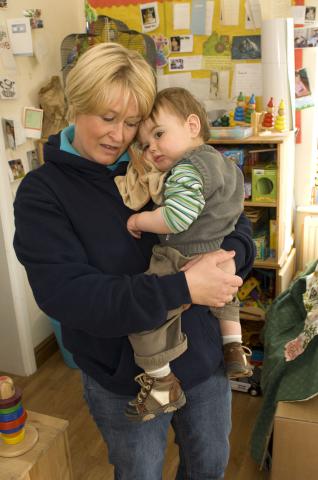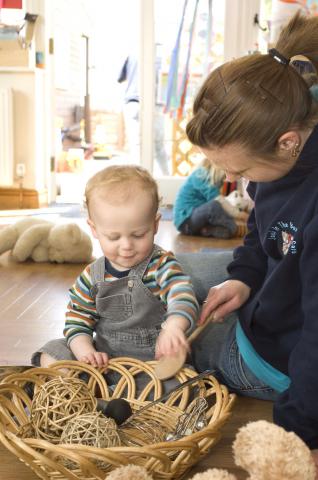 NEW for 2012 - Preparing for the Revised Early Years Foundation Stage - Meaning and Practice
A 2hr training session to give early professionals insight into the revised document and the changes ahead
Course costs :-
£40.00 per delegate - Full day
£20.00 per delegate - half day
Money Saver
If clusters can organize / request training for 10 delegates or more then training can be delivered at :-
£250 full day
£150 half day 
N.B Maximum of 25 delegates
Advice and support
Charged at £30.00 per hour